About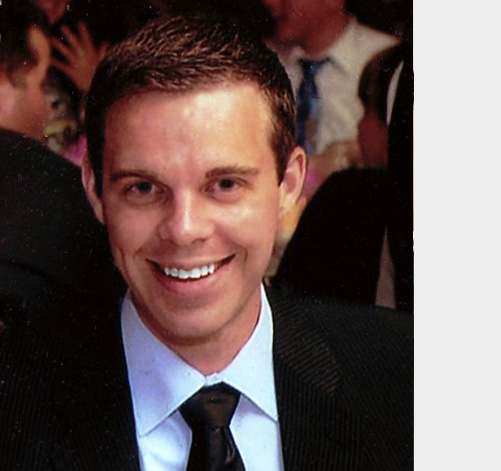 My name is Dan and I am very excited that you are here because you and I are very much alike. We are both trading the markets, looking to make consistent profits, and create a life that we enjoy whilst doing something we love.
If you are reading this, hopefully this means you are a serious trader who has given up searching for the easy money, get-rich-quick route, and the non existent Holy Grail system that so many traders are wasting countless hours on, hoping that they will become rich and make millions overnight.
If so you stumbled onto the right place because I am going to show you the high probability and low risk strategies that I use on a daily basis to make large sums of money in the stock market, and the exact steps you need to take to utilize them in your own trading. This website was designed to help you learn all of the skills required to become a profitable trader. If you are a beginner trader who is just starting out then you need to start with my free e-Book Penny Stocks Behind The Scenes 1: A Glance into the World of Penny Stocks. Alternatively, if you are an intermediate or advanced trader and are looking for a method to create a profitable edge over the market, then I have something for you as well...
Back in 2002 I first started trading when I was only 19 years old and still in college. Like most people, I had no idea about what I was doing and I lost a significant amount of money as I tried to beat the steep learning curve that few traders are ever able to overcome. Fortunately after two years of consistent loses I finally developed my own proprietary technical trading system, and since 2004 I have achieved 15 years of profitable trading.
This is something that really excites me about trading. Not only will trading allow you the potential to generate an income anywhere, anytime, no matter what the global economy is like, but even if everyone else is losing their jobs, there is still potential to create income, in fact maybe even more income!
The education, strategies, and other information I provide on this website are all with the goal of making you a better and more profitable trader. The best way for you to receive our very best education is to sign up for our email news letter.